Naimononedari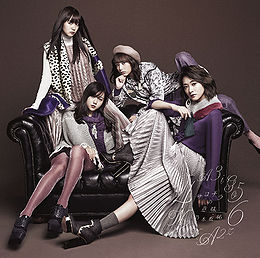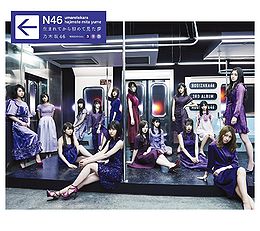 Naimononedari is a coupling song from Nogizaka46's 16th single Sayonara no Imi, by Hashimoto Nanami. The song is also included in Nogizaka46's 3rd album Umaretekara Hajimete Mita Yume.
The song is Hashimoto Nanami's graduation song.
Information
Artist

Nogizaka46 (乃木坂46)
Composer
Arranger
Kanji Title

ないものねだり
Romaji Title

Naimononedari
English Title

Asking for too much
Single
Lyrics can be found here.
Performing Members
Music Video (Full Ver.)