Sekkachi na Katatsumuri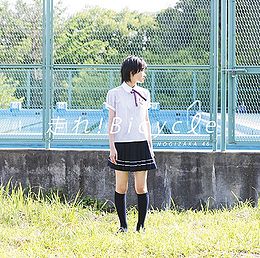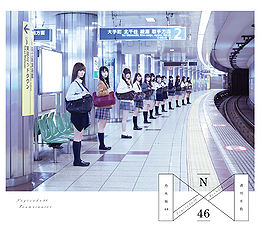 Sekkachi na Katatsumuri is a coupling song from Nogizaka46's 3rd single Hashire! Bicycle. The song is also included in Nogizaka46's 1st album Toumei na Iro.
Information
Artist

Nogizaka46 (乃木坂46)
Composer
Arranger
Kanji Title

せっかちなかたつむり
Romaji Title

Sekkachi na Katatsumuri
English Title

Impatient Snail
Single
Album
Lyrics can be found here.
Perfoming Members
Music Video (Short Ver.)
Trivia
The music video for the song was not included in the original single. Instead, it was released with Nogizaka46's MV Collection, "ALL MV COLLECTION ~Ano Toki no Kanojotachi~" after winning 2nd in a fan poll for "Existing songs that should be made into music videos".