Umareta Mama de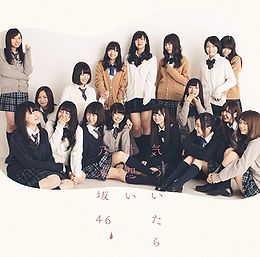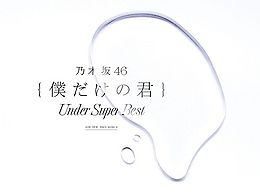 Umareta Mama de is a coupling song from Nogizaka46's 8th single Kidzuitara Kataomoi, by Under Members. The song is also included in Nogizaka46's Under Members compilation album Boku Dake no Kimi ~Under Super Best~.
Information
Artist

Nogizaka46 (乃木坂46)
Composer
Arranger
Kanji Title

生まれたままで
Romaji Title

Umareta Mama de
English Title

The Same as When I was Born
Single
Lyrics can be found here.
Perfoming Members
1st Generation: Ichiki Rena, Ito Nene, Ito Marika, Inoue Sayuri, Eto Misa, Kawago Hina, Saito Asuka, Saito Chiharu, Saito Yuri, Nakada Kana, Nakamoto Himeka, Nagashima Seira, Noujou Ami, Hatanaka Seira, Hoshino Minami, Yamato Rina
Music Video (Short Ver.)