Difference between revisions of "Ame no Doubutsuen (JKT48 Song)"
---
Latest revision as of 08:04, 28 January 2020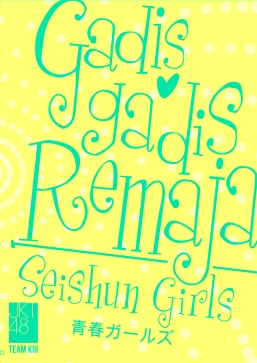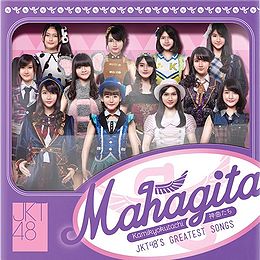 Ame no Doubutsuen is a song from Team KIII 2nd Stage. The song is also included in JKT48's 2nd album Mahagita.
Information
Artist
Indonesian Titile

Kebun Binatang Di Saat Hujan
Romaji Title

Ame no Doubutsuen
English Title

The zoo while raining
Debut Year

2014
Stage
Lyrics can be found here.
Performing Members
Team KII Version
Cindy Yuvia, Riskha Fairunissa, Natalia, Alicia Chanzia, Jennifer Hanna, Sinka Juliani, Della Delila, Thalia/Nadila Cindi Wantari
JKT48 Request Hour
Concert Units