Jinsei wo Kangaetakunaru
From Wiki48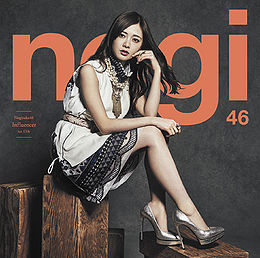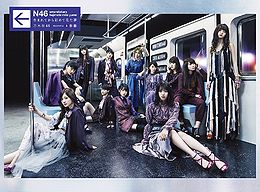 Jinsei wo Kangaetakunaru is a coupling song from Nogizaka46's 17th single Influencer. The song is also included in Nogizaka46's 3rd album Umaretekara Hajimete Mita Yume.
Information
Artist

Nogizaka46 (乃木坂46)
Composer/Arranger
Kanji Title

人生を考えたくなる
Romaji Title

Jinsei wo Kangaetakunaru
English Title

I want to think about life
Single
Lyrics can be found here.
Performing Members