Namida ga Mada Kanashimi Datta Koro
From Wiki48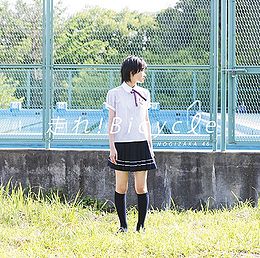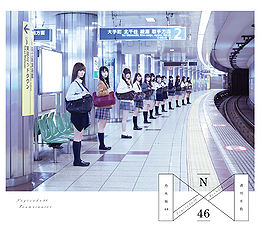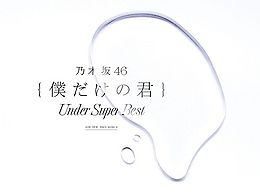 Namida ga Mada Kanashimi Datta Koro is a coupling song from Nogizaka46's 3rd single Hashire! Bicycle, by Under Members. The song is also included in Nogizaka46's 1st album Toumei na Iro and 4th album Boku Dake no Kimi ~Under Super Best~.
Information
Artist

Nogizaka46 (乃木坂46)
Composer
Arranger
Kanji Title

涙がまだ悲しみだった頃
Romaji Title

Namida ga mada kanashimi datta koro
English Title

When my tears were still sad
Single
Lyrics can be found here.
Perfoming Members