Sayonara no Hashi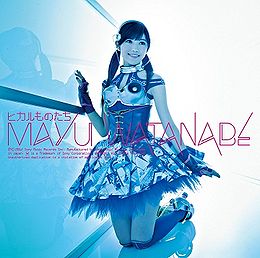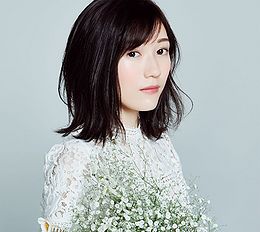 Sayonara no Hashi is a coupling song from Watanabe Mayu's 3rd single Hikaru Monotachi. The song is also included in Watanabe Mayu's 1st album Best Regards!.
Information
Artist

Watanabe Mayu (渡辺麻友)
Kanji Title

サヨナラの橋
Romaji Title

Sayonara no Hashi
English Title

Goodbye's bridge
Single
Album
Lyrics can be found here.