YM7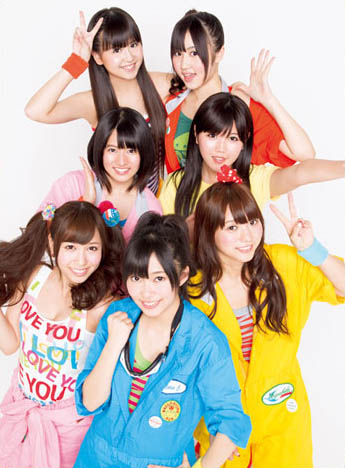 YM7 was a AKB48 one-shot unit.
Members
Former Members
Trivia
On October 2011, a competition between YM7 and YJ7 was hold. The winning team would have their own original song. The winner was YM7, that won the song Renai Sousenkyo
Sashihara Rino was the center of the song. Due to health problems, Kasai Tomomi didn't participate from the song.