Kimi Nara Daijoubu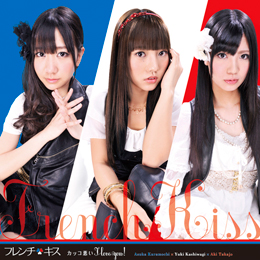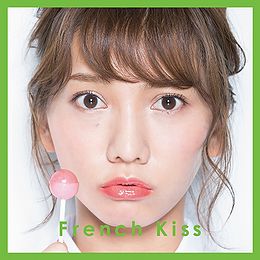 Kimi Nara Daijoubu is a coupling song from French Kiss's 3rd single Kakkowarui I love you!. The song is also included in French Kiss's 1st album French Kiss.
Information
Artist

French Kiss (フレンチ・キス)
Composer
Arranger
Kanji Title

君なら大丈夫
Romaji Title

Kimi Nara Daijoubu
English Title

If It's You, It's Okay
Single
Album
Lyrics can be found here.
Performing Members