Soredemo Aruiteru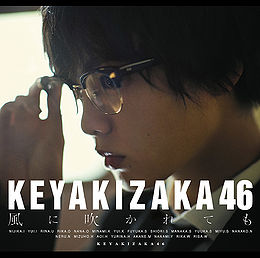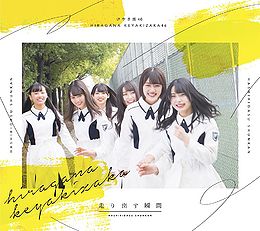 Soredemo Aruiteru is a coupling song from Keyakizaka46's 5th single Kaze ni Fukarete mo, by Hiragana Keyakizaka46 1st Generation. The song is also included in Hiragana Keyakizaka46's 1st album Hashiridasu Shunkan.
Information
Artist

Hiragana Keyakizaka46 (けやき坂46)
Composer/Arranger
Kanji Title

それでも歩いてる
Romaji Title

Soredemo aruiteru
English Title

Nevertheless, I am walking
Single
Lyrics can be found here.
Performing Members
Music Video (Full ver.)