Difference between revisions of "BEJ48"
(One intermediate revision by the same user not shown)

(No difference)
---
Revision as of 04:15, 1 July 2020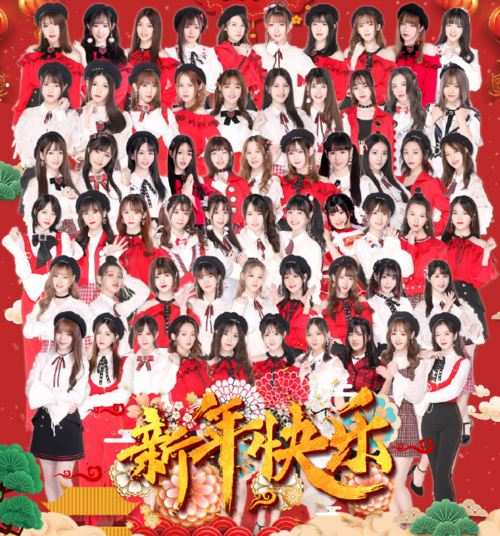 BEJ48 (short for Beijing48) is a Chinese Idol group. Including GNZ48, this is one of the first sister groups of SNH48. The group has their own theater, located in the Chaoyang U-Town Shopping Center in Beijing, China. Together with GNZ48, the first members were revealed on April 20, 2016.
Members
Sister Groups
Single Units
Soloists
Within BEJ48
Discography
EPs
Other EPs
Stage Albums
Other Songs
Concerts
Stages
Team B
Team E
Team J
Trainee
SNH48 Events
Senbatsu Elections
Request Time
Fashion Awards
Web Shows
Bi yi jie bobao (彼异界播报) (2016)
1048 (2016)
External Links